"People don't buy what you do, they buy why you do it" - Simon Sinek
PRODUCER | STRATEGIST | CREATIVE | MARKETER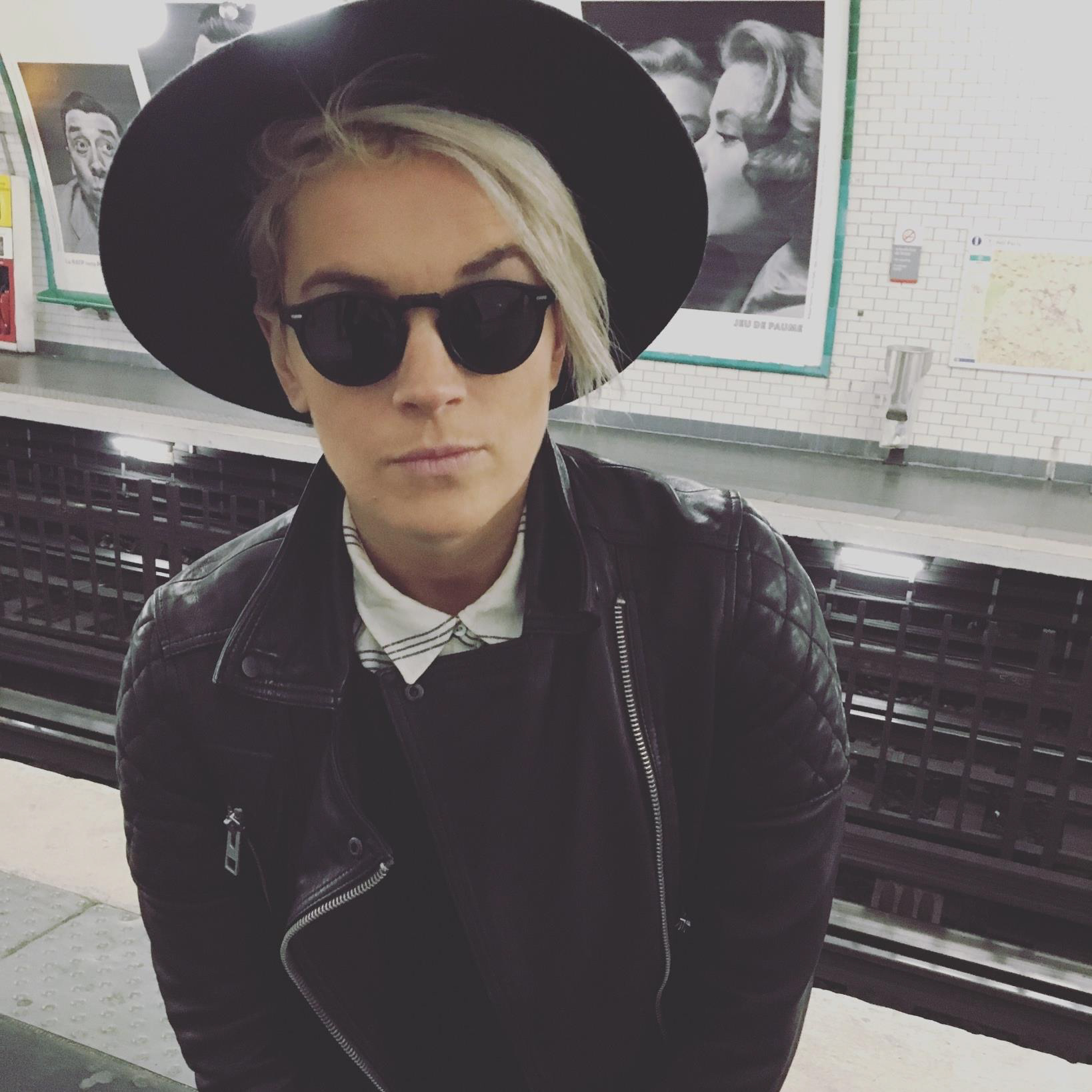 I am an East Coast transplant living in Venice, California. 
I am a left and right brained thinker responsible for building brands across multiple platforms and touchpoints, from concept to launch. It is important to me as a leader to be passionate, decisive, and proactive in order to inspire collaboration and innovation that drives results.
As a producer and creative strategist I have over 10+ years experience in film, television, commercials, and digital media for companies such as BLT communications, Sundance Film Festival, Havas Worldwide, FOX, StyleHaul, Polaroid, Murad and Echo 43. 
Over the last 5 years I've led projects in product development, production and marketing for fitness giant Beachbody and entertainment startup SUPERGRAVITY Pictures.  
I love collaborating and working on projects that create impact. 
Let's do cool things together.